E-Mail Security
Implement. Configure. Maintain. Manage.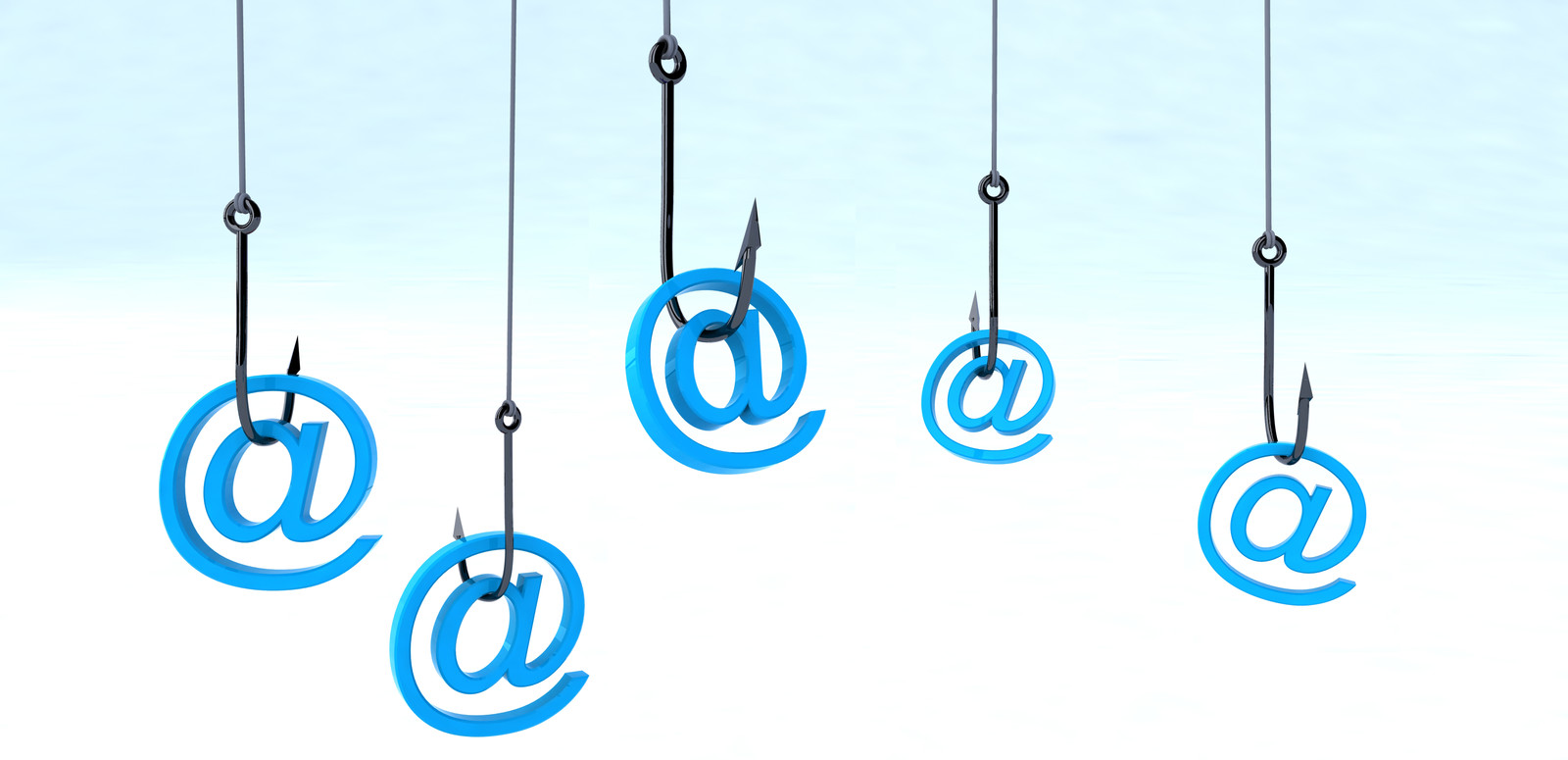 E-Mail Security by Vade Secure
Enhanced e-mail security for Office 365 users that works seamlessly with Office 365. Today's email box can be full of daily threats, phishing attempts, and even ransomware. Protect your team's email today starting at $3 per user monthly.
Vade Secure for Office 365 delivers AI-based predictive email defense, performing real-time behavioral analysis of entire email messages, including URLs and attachments, stopping threats before, during and even after attacks. Seamlessly integrated with Office 365, Vade Secure streamlines users' email flow, eliminating external quarantines, and simplifies administration, requiring only a few clicks to configure and no MX record change. Further, its native integration augments Office 365's reputation and signature-based defenses, providing maximum protection against phishing, spear phishing and malware attacks.
Vade Secure Company Information
Vade Secure is a global leader in predictive email defense, protecting 600 million mailboxes in 76 countries. The company's flagship product, Vade Secure for Office 365, provides comprehensive, automated protection before, during, and after attacks. Fed by threat intelligence from 600 million mailboxes, Vade's AI engine detects unknown, targeted threats, such as phishing, spear phishing, malware, and ransomware. Responding to emerging attacks as they occur, the engine also learns from its mistakes and immediately removes any threats have reached users' inboxes. Thanks to its native integration with Office 365, Vade Secure for Office 365 is easy to deploy (no MX changes), easy to use (no external quarantine), and easy to manage, making it attractive to both MSPs and their SMB clients.